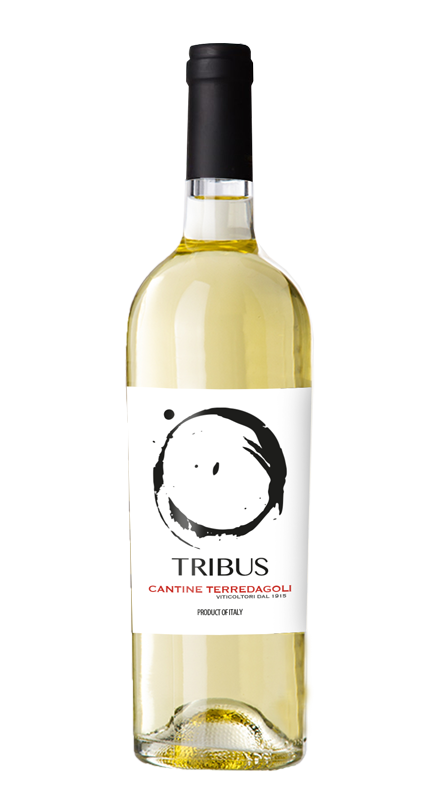 NAME: BIANCO Italiano "Tribus" – White
VARIETY/GRAPE: Viognier, Chardonnay, Trebbiano
ALCOHOL: 13%
STYLE:
Medium bodied and and bright yellow in colour. The fragrances are ov pear and honey with a mild scent of bread crust. Elegant and soft on the palate it has grand structure, tannins that caress the palate and is well balanced in terms of acohol and acidity.
Serving temperature: 12oC
COUPLING:
A versatile wine that shines when complimented with delicate flavours such as fish or white meat.