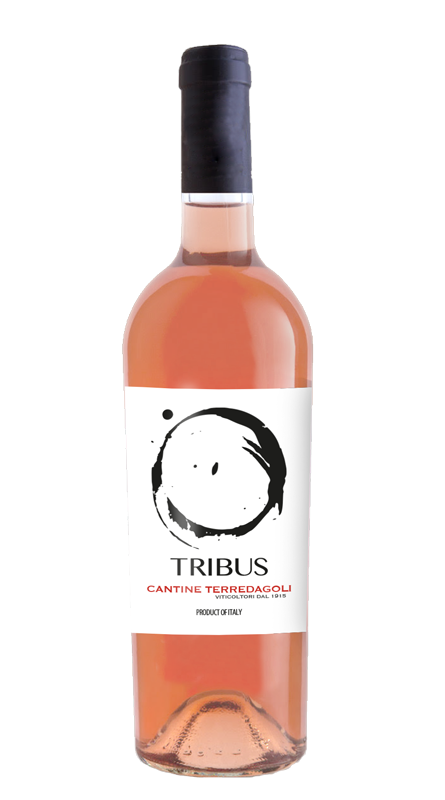 NAME: BIANCO Italiano "Tribus" – Rosè
ALCOHOL: 13%
STYLE:
Rosy red in colour this wine is fresh and delicate. It has fragrances of red fruit such as rasberry, red currant and a hint of mint.
On the palate aromas of mature strawberry, rasberry and cherry are present. Balanced and fresh finale.
Serving temperature: 12oC
COUPLING:
A versatile wine that shines when complimented with delicate flavours such as fish or white meat.