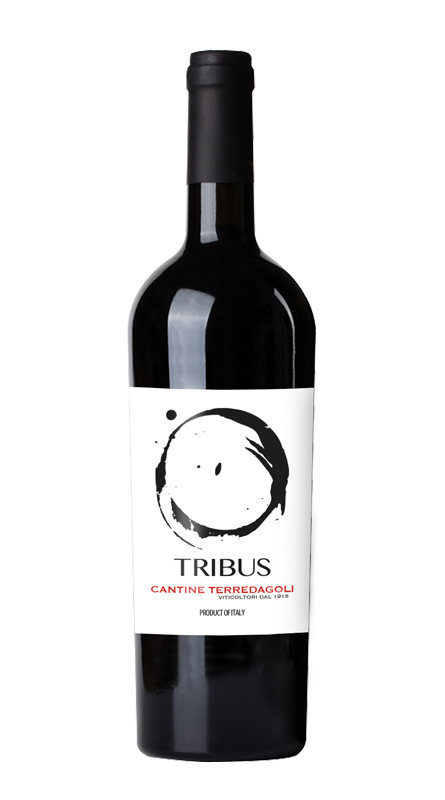 NAME: ROSSO Italiano "Tribus" – Red
VARIETY/GRAPE: Sangiovese, Primitivo, Montepulciano, Nero D'Avola
ALCOHOL: 13.5%
STYLE:
A warm moderned-styled wine with strong notes of black fruit such as cherry, blackberry and prune accompanied by fragrances of spices, coffee and wood. Generous to the palate it graces with regal fruity notes. Grand structure and complexity with a prolongued finale.
Serving temperature: 18oC
COUPLING:
A versatile wine that compliments most dishes.